The Differences Between Protection Dogs and Guard Dogs
(by Louis Toffoli)
On the subject of security, protection dogs are, on average, the best bet. You may want a dog that protects your property from intruders, or maybe you want a companion that is by your side at all times.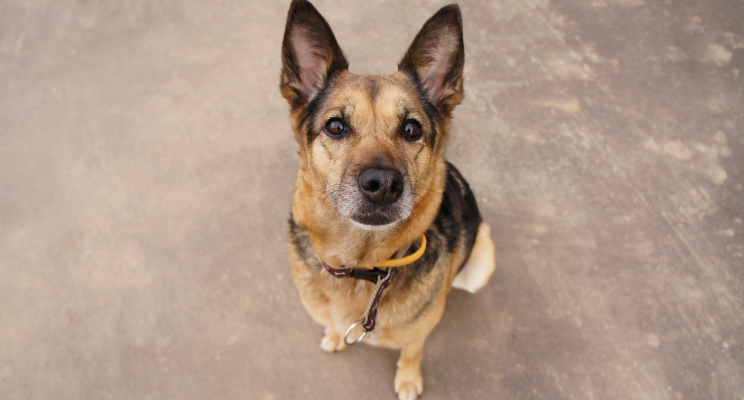 When discussing protection dogs and guard dogs, people sometimes use these terms interchangeably and assume they play the same role. They may also think that the difference is only in the dog's breed.
But, as you will learn in this post, it's not just a matter of semantics. The implications behind "guard dog" are more often than not negatively charged, and you should know why. You should also be prepared to be able to distinguish between the usage of each; know whether a trainer's use of the term "guard dog" is being used interchangeably, or he means the kind of dog you can't depend on in personal protection.
Practically, it comes down to the dog's training level that determines the professionally-used difference between the two.
Before you decide on investing in a particular dog, let's dig a little deeper and prepare you for your purchase.
How the Dog is Raised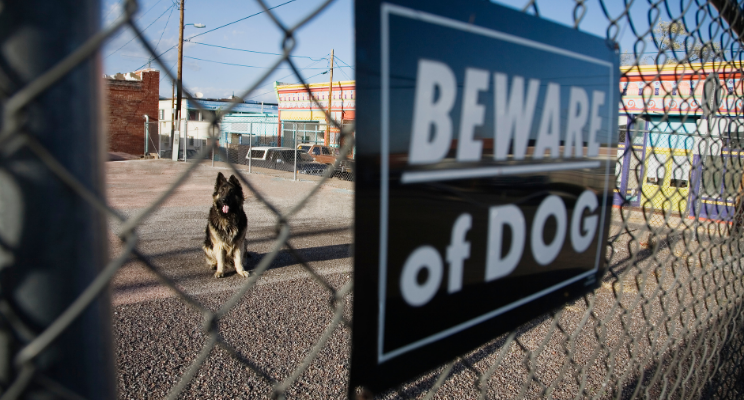 The path life of a "guard dog" takes a vastly different path than what you can expect from a personal protection dog. Dogs advertised as "guard dogs", in many cases, are raised in an unhealthy, and dangerous environment.
Typically misused for cheap protection, and trained using unethical methods like dogfighting, these dogs are trained to show unstable aggression. In some cases, "guard dogs" are even inbred to attain more aggression.
Many owners will purchase a "guard dog" based solely on the dog breed type, not knowing about its background. Without the proper training and pedigree, these "guard dogs" will not provide the protection you need. Their lack of training will make them less predictable, especially in a tense situation.
You need a dog with a pure pedigree, ancestry you can trace, and professional training by a qualified trainer for personal protection. Unlike "guard dogs", a protection dog will get the necessary and personalized training to be a family dog.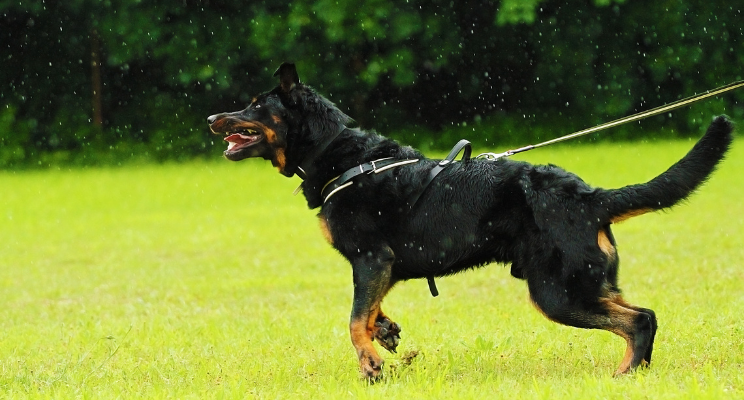 Professionally trained, personal protection dogs are the only option for a reliable dog to protect you and your loved ones.
Training Requirements and Types
"Guard dogs" usually have very little training as they are purchased as a working dog breed and are expected to be naturally protective. When trained, "guard dogs" typically go through informal self-training from the owners or with dog trainers that are unqualified.
Backyard trainers typically utilize a commercial program like IGP dog training as their training resource. These dog trainers then like to offer a low price that seems too good to be true—and unfortunately, it is.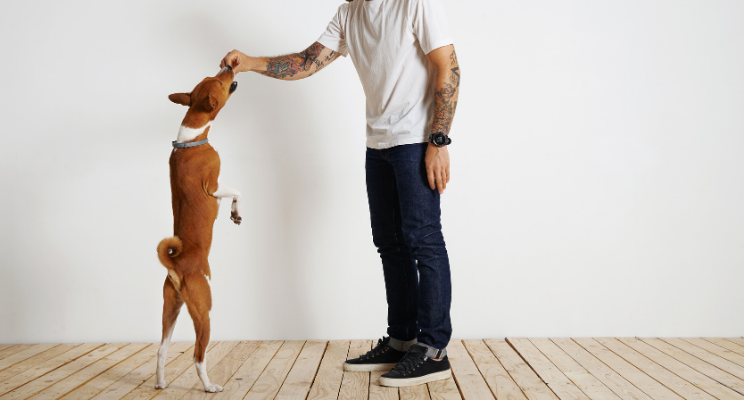 These very enticing price tags offered to train your dog come with a catch.
These commercialized programs take a "one-size-fits-all" approach, and are more for sport or basic obedience training. These dog training programs cannot prepare the dog for personal protection or family protection.
As for personal protection dogs, they require more extensive training to be effective in protection from professional trainers. Each protection dog gets trained differently by master dog trainers to match the needs of the owner specifically.
Trustworthy trainers ensure training includes time at the dog's worksite.
The Pricing of Protection Dogs vs "Guard Dogs"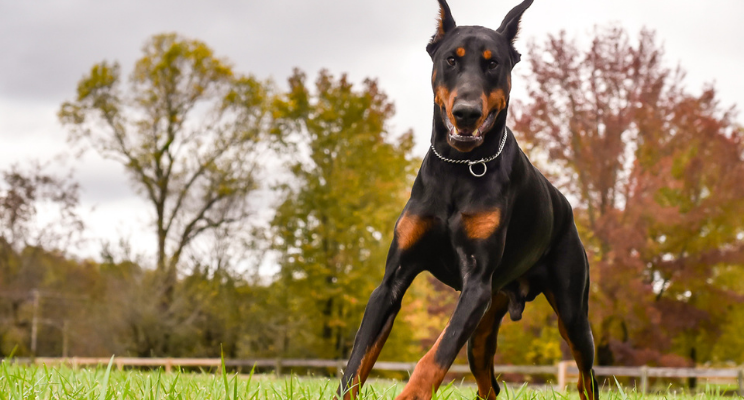 If you are looking for a dog for personal protection, the prices will differ significantly depending on the breed you decide to choose and its training level. As for protection dogs, the training level is the largest determining factor for the dog's price.
With professional training, personal protection dogs have an average price tag that starts at $12,000-$15,000. This range rises quickly, based on pedigree + level of training, and training needs.
For example, training a dog for situations like multiple intruders, building searches, and off-premises protection requires more time with a qualified trainer. It also requires a more highly trained, and more diversified trainer, which of course costs more.
Conclusion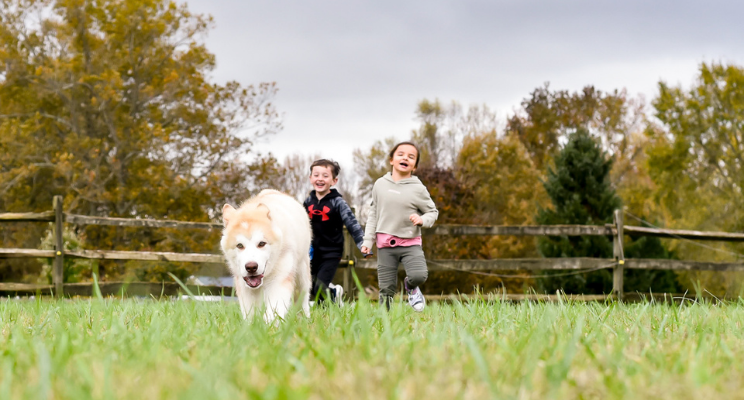 For guaranteed protection, no matter the circumstances, a personal protection dog will have your back. Along with being skilled in protection, they have the trained temperament to be able to be a part of the family.
With these differences in mind, you can now confidently find a protection dog you know will get the job done of keeping you and your family safe!