A Step-By-Step Guide to Buying a Quality Protection Dog
( by Louis Toffoli )
Buying a protection dog is a huge step in ensuring your safety and security. However, you may feel hesitant during the buying process as you want to know for sure that the protection dog will match your needs and offer effective protection.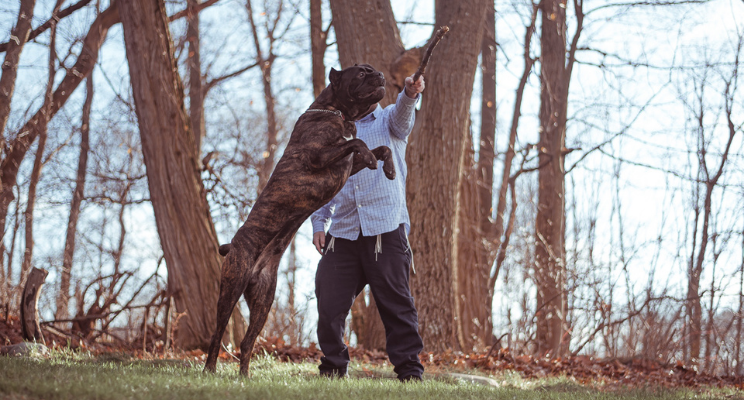 So, to help you make the correct choice, we put together a step-by-step guide on how to buy a quality protection dog. By the end of this article, you will be able to follow the necessary steps to find the perfect match!
Step 1: Understand Your Needs for a Protection Dog
When looking for a protection dog, you will first need to think about the reasoning behind why you would like to own one. No protection dog will be the same, with each protection dog going through a customized training program to match the owner's needs.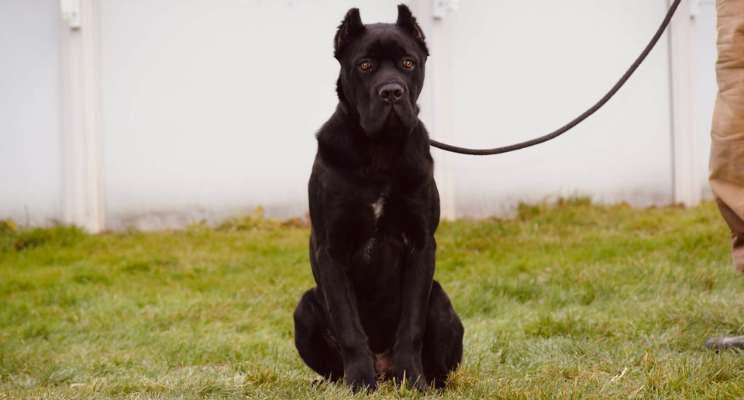 The training process of a family protection dog will look drastically different from one for a police dog. The change in the training plan will also make a big difference in the protection dog's price. The more extensive the training, the higher the price will be for the dog.
Do you want the dog to be excellent with children? Or would you like a protection dog that is more work-oriented for police work? Take some time to think about your ideal protection dog before moving onto the next step.
Step 2: Research Protection Dog Training Facilities
Now that you have gotten an idea of what you need in a protection dog, it's time to search for the training facility. You should find a training facility specializing in the type of protection dog you are planning to own.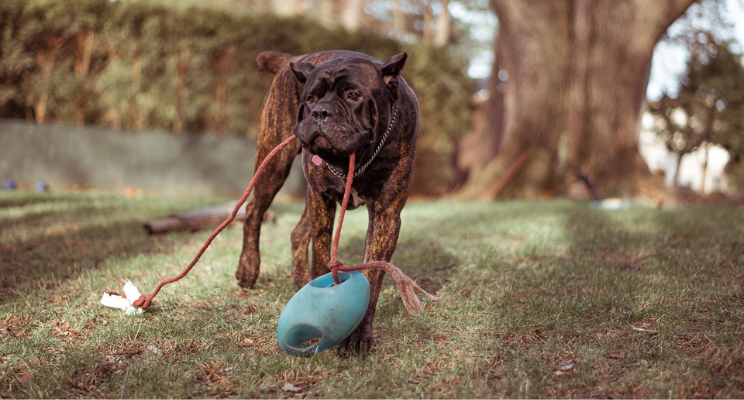 These training facilities have a proven track record of getting the exact results from the dog you want. Online customer ratings have also made it incredibly easy to filter out the good from the bad in all industries.
You can now assess a training facility by seeing the online reviews and understand its reputation from past customers. If you want the best results, it's always a safe bet to choose a training facility with excellent reviews.
Along with seeing past reviews, you can compare the pricing of various training facilities and see which one best fits your budget.
Step 3: Talk to a Master Trainer
Once you have narrowed down training facilities that specialize in the personal protection dog you need, speak to a few master dog trainers. A master trainer will have the experience to know which dog breed and training style will work best with your personality.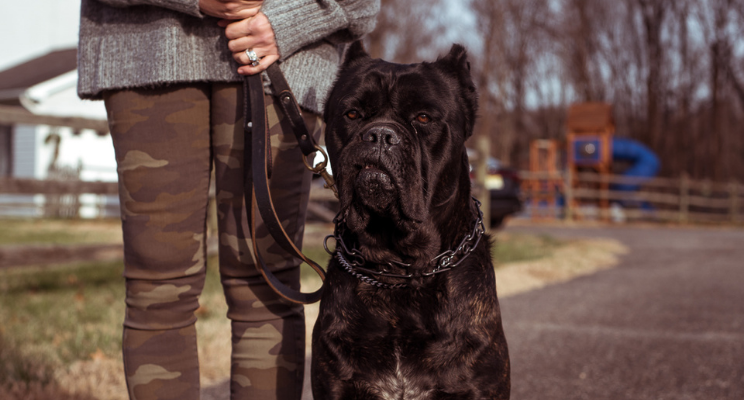 If you aren't sure what questions to ask a prospective trainer, here are a few for inspiration:
What experience do you have training dogs?
Which training certifications or memberships do you have?
Do you offer any guarantees?
What training method or philosophy do you follow?
With these types of questions, you can start to understand the trainer's background and make a more educated decision.
Step 4: Choose a Training Package
Professional dog training facilities will have training packages that offer different training levels to match the needs of the owner. As the training package's price rises, the dog will get more extensive training and develop more skills.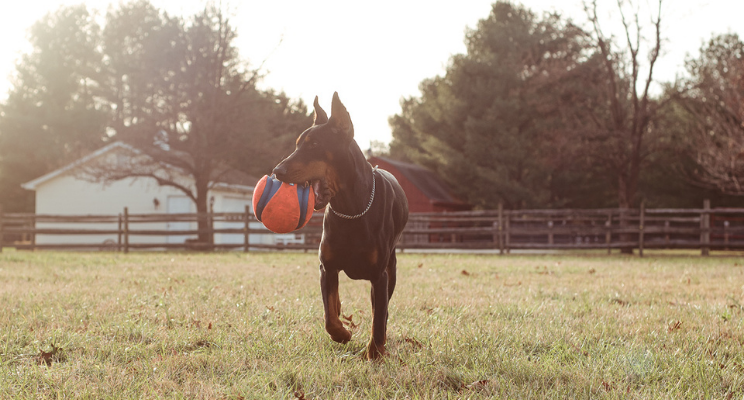 While speaking to the master trainer, you should walk away knowing the price for your desired level of training. Training packages can be modified to fit the needs of the owner and are not set in stone.
A master trainer should know the necessary time needed to train the dog to proficiency and accurately give you a quote for your training package. Once you have gathered quotes from protection dog trainers for their training packages, it's time for the final step.
Step 5: Choose Your Protection Dog Trainer
We've made it to the last step of the process: choosing your trainer!
At this point, you should know what you want from your protection dog, which training facilities specialize in the training program the dog needs, and which training package is right for you.
One of the main ways to tell if the trainer is right for you is by going with who you thought best understood you. A trainer who knows what you want will deliver your desired results from a protection dog.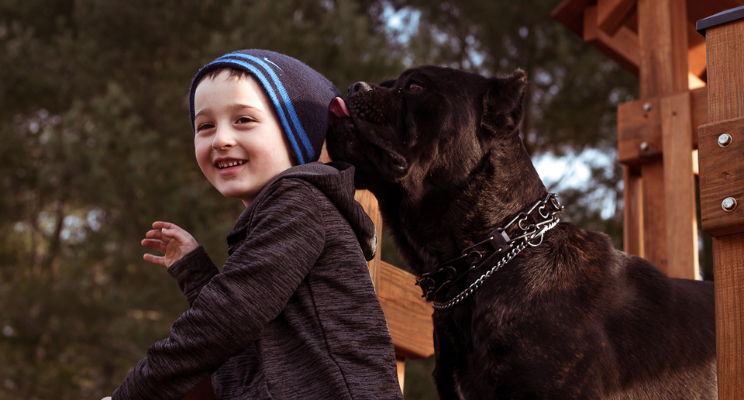 With your protection dog trainer picked, you are now ready to get your ideal protection dog!